IT'S SIMPLE...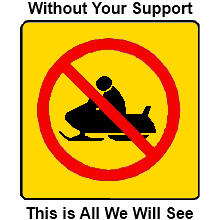 OUR CLUB FEATURED!!!
Tulameen BC
Welcome to Tulameen BC
Click Here is visit!

EVENTS!
Next Meeting:
January 12th @ 7 pm
2016 - 2017 GOALS
Well Cruisers, our
Groomer needs a HOME~
Our next goal is to build a CLUB HOUSE. We will do maintenance and store our Groomer along with all of the Signs, Equipment and Supplies.
This will be our Meeting spot, Activity Centre and our Members Exclusive CLUB HOUSE~
START 2017