IT'S SIMPLE...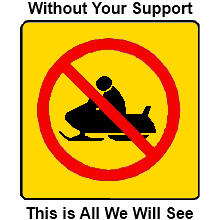 Tulameen BC
Welcome to Tulameen BC
Click Here is visit!

OUR CLUB FEATURED!!!
CRUISERS NEWS
COVID PROTOCOL
AT WARMING TRAILERS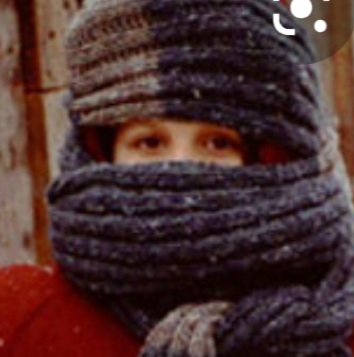 Face coverings are required at all times when using the Cruisers Warming Trailer (both inside and outside) as mandated by the Privincial Health Act. A maximum of 4 people at a time within the trailers to ensure social distancing . Thank you for doing your part in keeping everyone safe.
The Cruisers have the best volunteers! This small group of dedicated volunteers keep our club moving forward with their passion and love of snowmobiling. We have been busy prepping for the 2020-2021 season
Kiosks & Mapping
Cruisers Brochure
Firewood Sales
Roof on our warming trailer
Membership & Sponsorship
Our club is working with the government to find a solution to the closure of the KVR 9kms south of Tulameen at the Koller Ranch.
Thanks to a number of the Cruisers ATV club members, ATVBC, local businesses, Ministry of HWYs and Princeton RCMP there is now a PILOT PROJECT of a safe ORV route in Tulameen. This is a trial and failure to comply will result in all privileges revoked.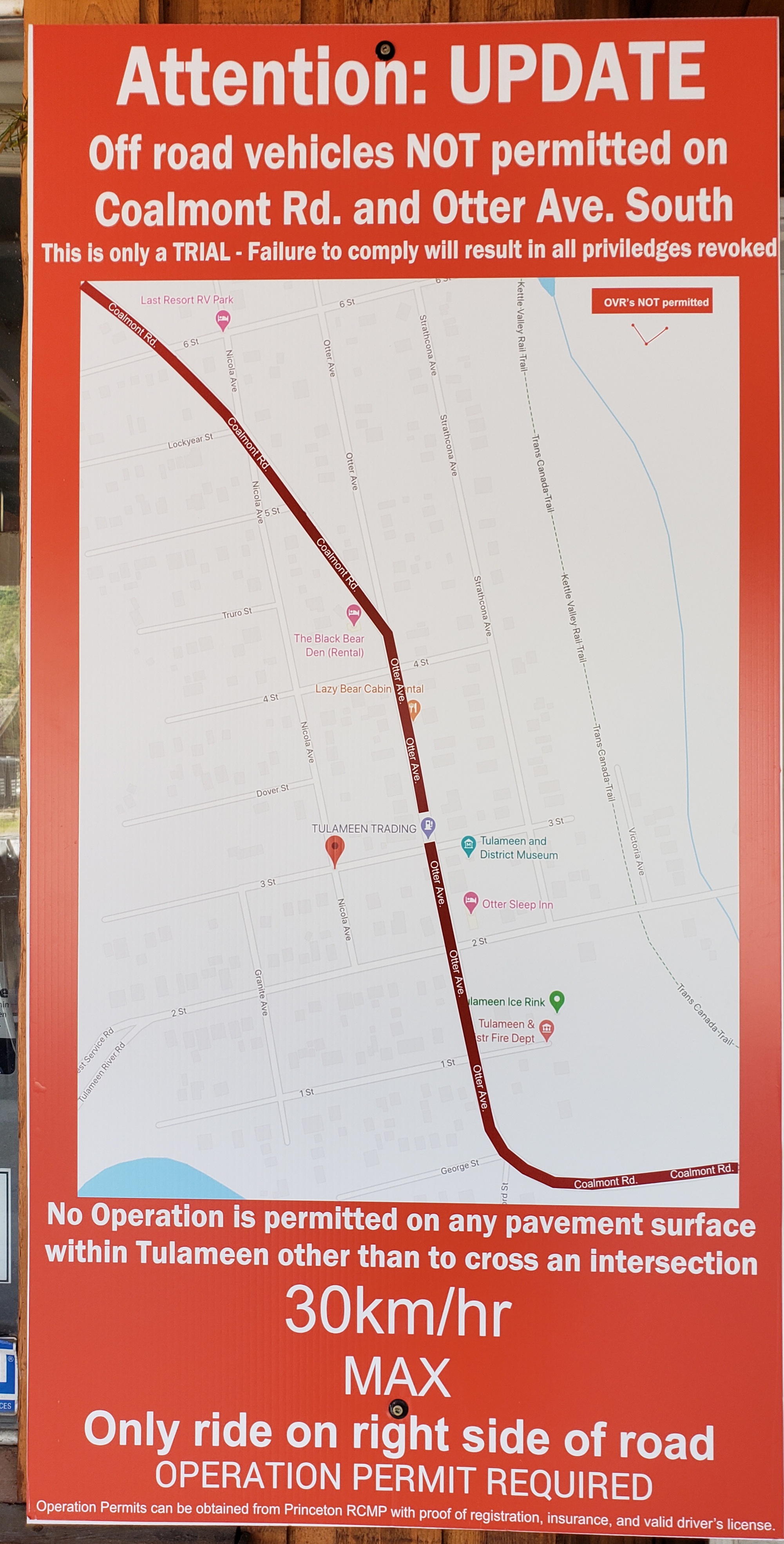 SPONSORSHIP PACKAGES - NEW
Sponsors play an important role in supporting our enthusiastic volunteers who give countless hours in such areas as grooming and maintaining trails, warming trailers,  large event coordination, working with the Minister of Forests, Range and Natural Resources in maintaining a trail stewardship on both Rabbit and Lodestone Mountains, and so much more.
We appreciate our sponsors and have developed a new sponsorship incentives that includes adult membership to the Timberline Cruisers, website advertising, shout outs on social media and events, included on thank you signage on two trailers and a club sticker for your business.
Gold $500+
Silver $250
Sign up by November 10. Payment required by November 22 for inclusion on signage and website.
For more information contact email timberlinecruisers96@gmail.com or call 250-295-5115
2019-2020 SPONSORS
THANK YOU TO OUR SPONSORS
Check out our sponsorship page for a direct link to our sponsors
BR Backhoe
Reichert Sale & Service
Tulameen Trading Post
Equity Painters
Diverse Flooring
 Little Creek Grill 
Skaha Electric
Access Roadside Assistance
Trojan Tracks
Princeton Redi Mix
Tulabees Steele Fabrication
Hughes Group
Pacific Quorum Properties
Chris, Leah & Kolby