TIMBERLINE CRUISERS ATV CLUB
Let's give a big welcome to our sister club! Enjoy exploring our area in the Summer and Fall on 4 wheels! Like all Cruisers this newly formed ATV club will be a positive voice in the ORV community. Their focus is educating the general population in safe use of ATV/SXS, local laws and permits for continued recreational fun in our area. They strive to work with local governments to ensure the upkeep and maintenance of the KVR.
Memberships are seperate from our snowmobile club and are available at Reichert Sales & Service or online at atvbc.ca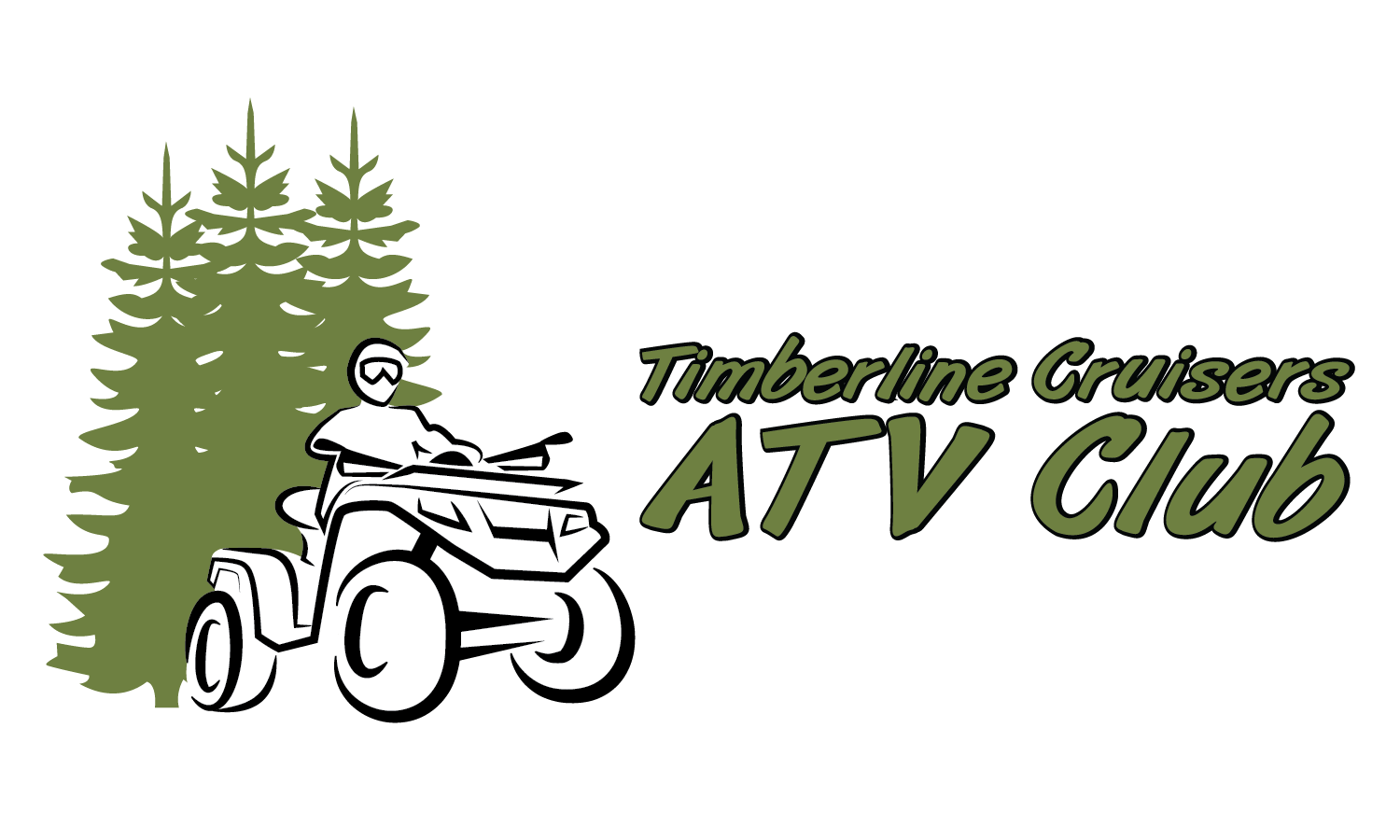 IT'S SIMPLE...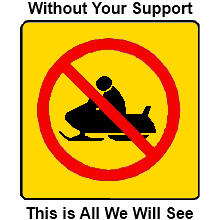 Tulameen BC
Welcome to Tulameen BC
Click Here is visit!

TULAMEEN ORV PILOT PROJECT
Thanks to a number of the Cruisers ATV club members, ATVBC, local businesses, Ministry of HWYs and Princeton RCMP there is now a PILOT PROJECT of a safe ORV route in Tulameen. This is a trial and failure to comply will result in all privileges revoked. 
*All ORV must be registered & comply with registration rules set by government.
*No operation on Coalmont Road or Otter Ave between George Street  & 4th Street
*30km on the right shoulder only
*No traveling on paved roads unless to cross
Please inform family, friends and renters of this fantastic pilot project.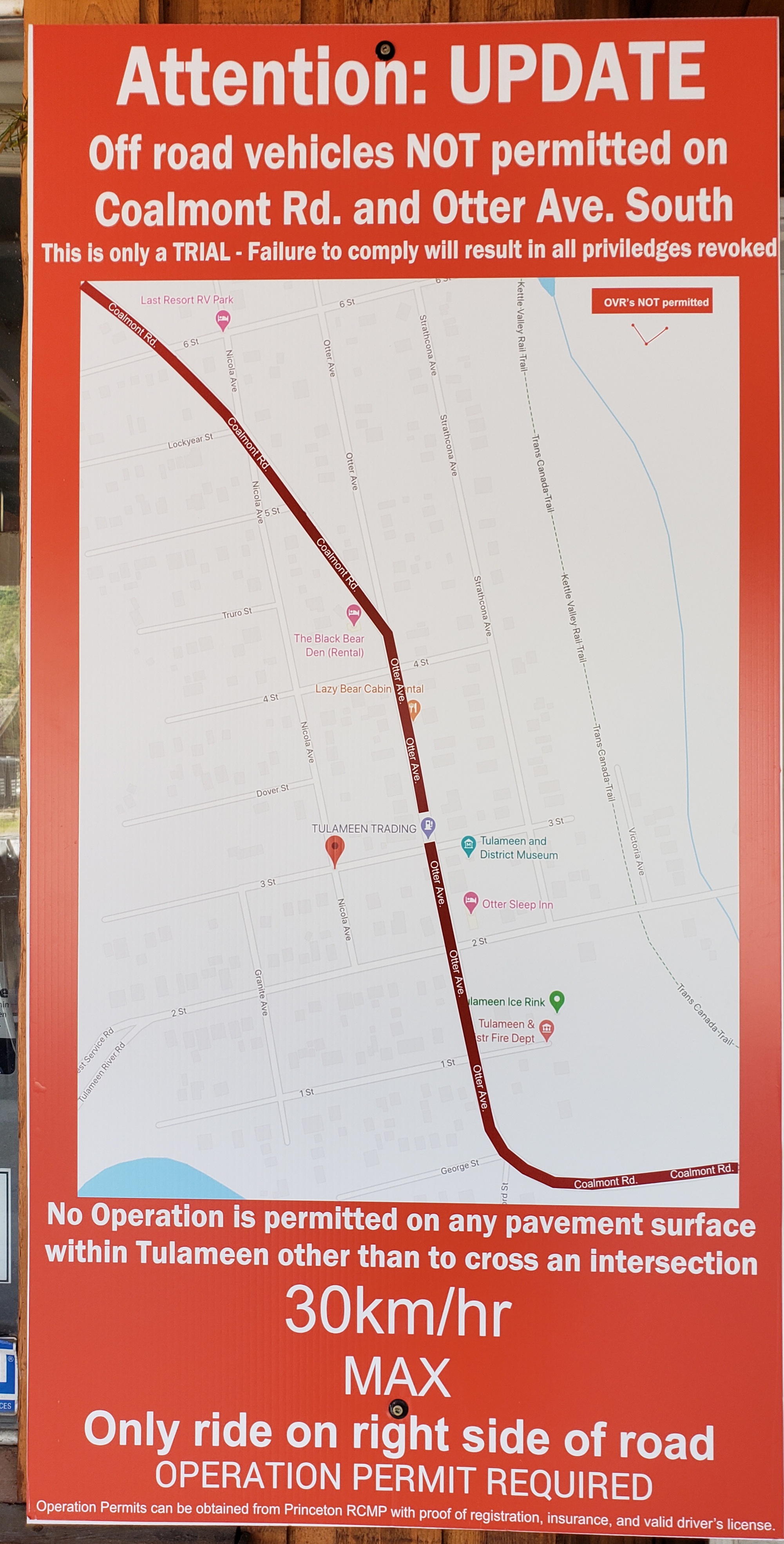 CRUISERS NEWS
FRIENDS OF THE CRUISERS DONATION
$3,500.00
A special thank you to our friends and members who made a large donation to the Cruisers on Feb. 21. In a year where we are operating on memberships, sponsorships and donations this is a wonderful surprise. We are grateful and appreciate your drive to support our club!
COVID PROTOCOL
AT WARMING TRAILERS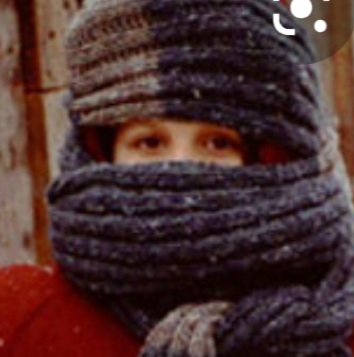 Face coverings are required at all times when using the Cruisers Warming Trailer (both inside and outside) as mandated by the Provincial Health Act. A maximum of 6 people at a time within the trailers to ensure social distancing . Thank you for doing your part in keeping everyone safe.
The Cruisers have the best volunteers! This small group of dedicated volunteers keep our club moving forward with their passion and love of snowmobiling. We have been busy prepping for the 2020-2021 season
Kiosks & Mapping
Cruisers Brochure
Firewood Sales
Roof on our warming trailer
Membership & Sponsorship
Our club is working with the government to find a solution to the closure of the KVR 9kms south of Tulameen at the Koller Ranch.
2020-2021 SPONSORS
THANK YOU TO OUR SPONSORS
Check out our sponsorship page for a direct link to our sponsors
BR Backhoe

Reichert Sale & Service

Tulameen Trading Post

Skaha Electric

Equity Painters

Tulameen Adventures

Protec Installation Group

Diverse Flooring 

Matt Kellet Plumbing

Access Roadside Assistance

Tulabees Steele Fabrication

Dogwood Flooring

Hughes Wealth Group

Chris, Leah & Kolby Lytle
Learn how to become a cruisers sponsor by clicking on the SPONSORS tab in the menu bar. Membership is included as a sponsor.
FOLLOW US