2017 Club Congress & General Meeting
Event Details
Be sure to select your accommodation-type (if needed). There are camp-style rooms available with single beds - MUST bring own bedding. OR, you can bring a tent or camper as well.
Early Bird price of $30 if you purchase before Aug. 31st - Tickets will then increase to $50
Your ticket includes meals for the day - breakfast, lunch, happy-hour & dinner!
Please notify BCSF Admin Assistant Crystal of any allergies, or special food requirements. cdurnin@bcsf.org

Agenda is on the Agenda tab above.
Breakfast (included in ticket) 8:00 am
Registration 9:00 am
Opening remarks w/introductions 9:30 am
Tennessee Trent –Recreation Sites & Trails BC 10:00 am
Zach Schwing - Capri - Risk Mng. for Snowmobile Clubs 10:30 am
Kim Hood - Destination BC Programs & Partnerships 11:00 am
Nirm Blatchford - Easter Seals BC- Snowarama Celebrating 40 years 11:30 am
Lunch (included in ticket) 12:00 pm
Dennis Burns CCSO -National Lobby Strategies/How we can support locally 1:00 pm
Donegal Wilson - Basic Bookkeeping for Snowmobile Clubs 2:00 pm
Break 2:30 pm
Round Tables - Member Card Technology 2:45 pm
PMP Committee Update 3:15 pm
Club Round Tables 3:30 pm
Happy Hour - Sponsored by Kimpex 5:00 pm
Dinner (Included in ticket) 6:00 pm
The Sandman Hotel has offered to be our Host Hotel for Club Congress!
Hurray for great sponsors!
Contact Info is below as well as the Group Booking # and rate.
2130 Harvey Avenue | Kelowna, BC | V1Y 6G8
D: 250 980 3151 | P: 250 860 6409 | F: 250 860 7377
The group number is, 538800 and rates are starting at $95.00 plus taxes for a single standard queen bedded room, between the dates of October 19 and October 23, 2017.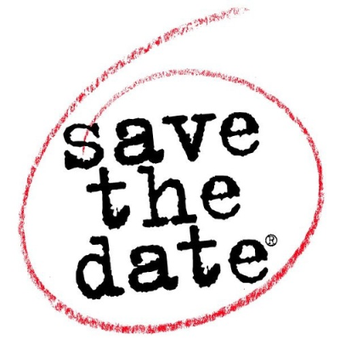 Easter Seals Camp Winfield - 1790 Davidson Rd, Lake Country, British Columbia V4V 1J8