TIMBERLINE CRUISERS ATV CLUB
Let's give a big welcome to our sister club! Enjoy exploring our area in the Summer and Fall on 4 wheels! Like all Cruisers this newly formed ATV club will be a positive voice in the ORV community. Their focus is educating the general population in safe use of ATV/SXS, local laws and permits for continued recreational fun in our area. They strive to work with local governments to ensure the upkeep and maintenance of the KVR.
Memberships are seperate from our snowmobile club and are available at Reichert Sales & Service or online at atvbc.ca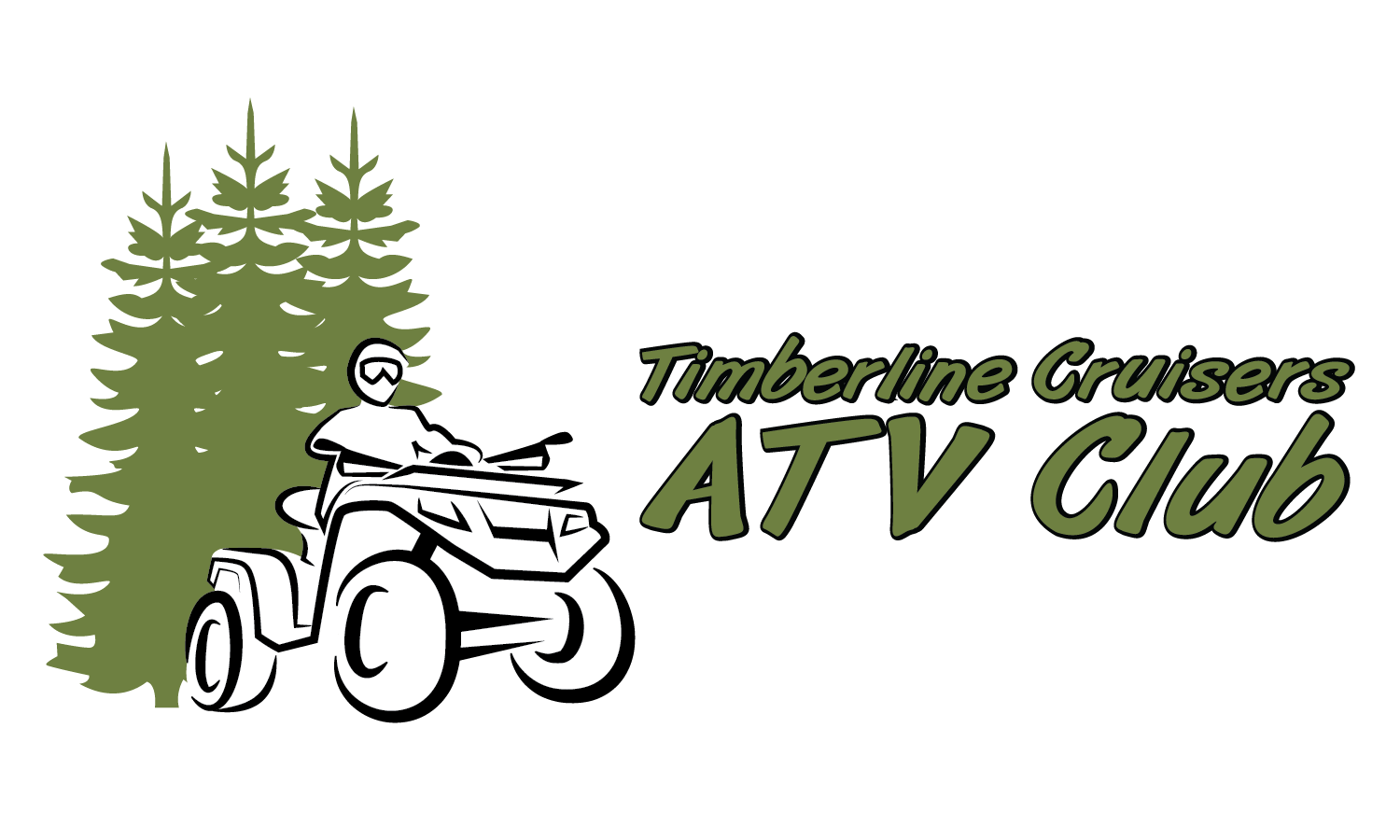 IT'S SIMPLE...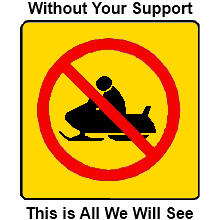 Tulameen BC
Welcome to Tulameen BC
Click Here is visit!

TULAMEEN ORV PILOT PROJECT
Thanks to a number of the Cruisers ATV club members, ATVBC, local businesses, Ministry of HWYs and Princeton RCMP there is now a PILOT PROJECT of a safe ORV route in Tulameen. This is a trial and failure to comply will result in all privileges revoked. 
*All ORV must be registered & comply with registration rules set by government.
*No operation on Coalmont Road or Otter Ave between George Street  & 4th Street
*30km on the right shoulder only
*No traveling on paved roads unless to cross
Please inform family, friends and renters of this fantastic pilot project.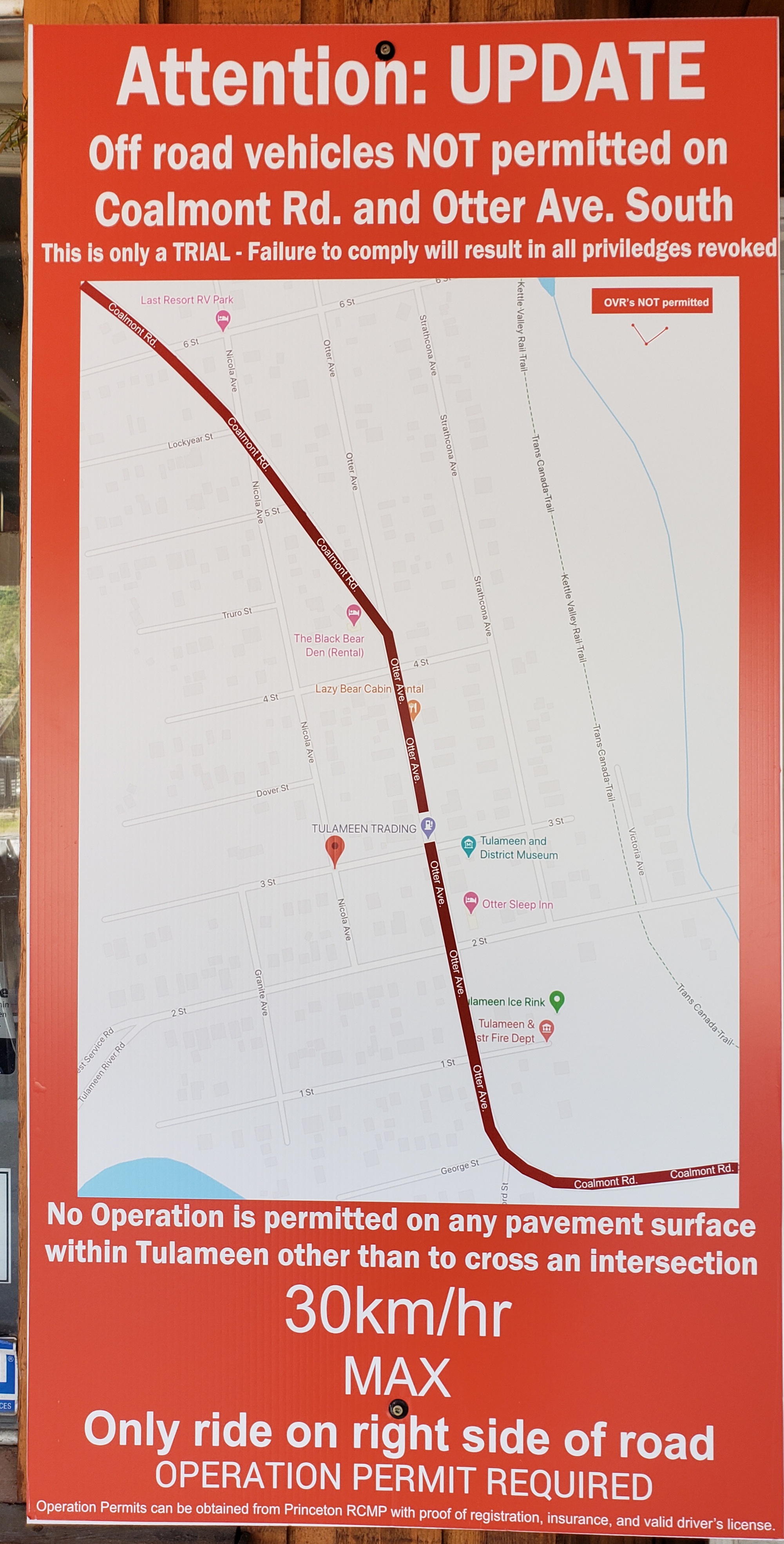 CRUISERS NEWS
TRAILS OPEN  & CLOSURES
Please visit our TRAILS page for the most up to date information regarding trail closures due to flooding. TRAILS OF NOTE include River Road, Olivine Trail/Bridge & Lawless FSR between Yamaha Trail & Britton FSR.
FABULOUS FUNDRAISERS
Over $11,600 raised!!
The Cruisers want to thank everyone who participated in our Poker Run and Sno-Golf Fundraising Events in February. What a fabulous turn out and dollars raised to support our little club! It takes a community to make remarkable things happen & we thank you!
A special thank you to our Poker Run & Sno Golf event volunteers & sponsors: 
Cruisers Grooming Team
Reichert Sales & Service 
Tulameen Trading Post
Skaha Electric
'Red'
Dobieville
Warner Rentals
Tim Hassell Excavation
Mac's Auto Parts
Princeton Redi Mix
Rabbitt Mtn Resort
Tulameen Community Club
Tulameen Fire Department
The Family Toonie Toss sponsors:
Bousfield's, Lytle's, Hughe's, Strattons's, Elliott's & Henrikson's
Hole Shot Hosts:
Chief Woodford & Station 241
Sandra & Tracy, Woodsy and Havey Jones, Amanda & Co, Rhonda & Bryce, Judi & Diane
Jamie, Heath & Scott
Silent Auction Sponsors:
Holiday Gourmet, Royal Lepage,
Rick & Cheryl D, Cheryl & Jeff S, 
Georgina M
Firewood Fundraiser Success
Thank you to our fabulous sponsors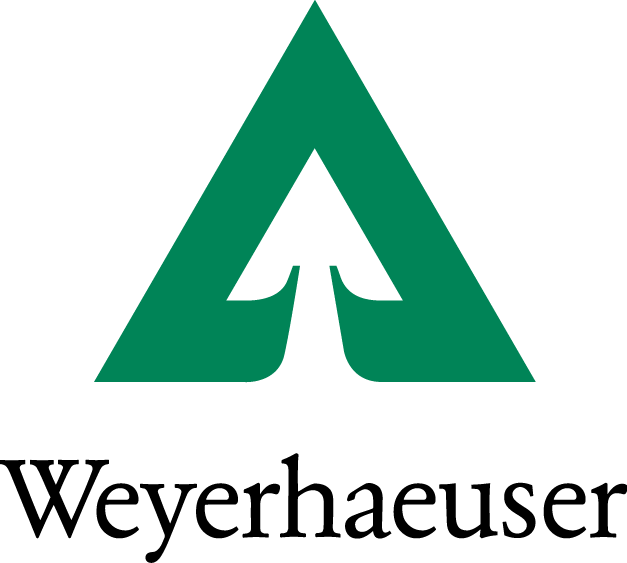 WEYERHAEUSER Princeton     for a logging truck load of logs! This generous donation resulted in over $6,200 raised at our annual fire wood fundraiser. 
A special thank you to BR Backhoe for the use of equipment and Reichert Sales and Service for hosting the location.
A huge KUDOS to great Cruisers volunteers who came out to cut, split and load truck load after truck load of firewood. 
AND to the community who came out to purchase - we could not make this a success without your support!
2021-2022 SPONSORS
THANK YOU TO OUR SPONSORS
Check out our sponsorship page for a direct link to our sponsors
Weyerhaeuser Princeton

BR Backhoe

Reichert Sale & Service

Tulameen Trading Post

Princeton Redi-Mix
Skaha Electric
Macron Constrction
Barry Beecroft Fuel                          Distributors Ltd
Eagle Ridge Trading Company

Diverse Flooring 

Matt Kellet Plumbing

Access Roadside Assistance

Tulabees Steele Fabrication

Dogwood Flooring

Hughes Wealth Group

Touch & Heal                                    Massage/Wellness Centre
Rabbitt Mountain Lodge
Leoppky Enterprises LTD
🙌💯💪👏‼️♥️
Learn how to become a cruisers sponsor by clicking on the SPONSORS tab in the menu bar. Membership is included as a sponsor.
FOLLOW US